What is the Difference Between Compostable, Biodegradable, and Recyclable?
Recycling is the process of converting used materials into something new, keeping products away from a landfill for longer. But there are limits to how many times some materials can be recycled. Standard plastics and paper, for example, can usually be recycled only a few times before they become unusable, whereas others, such as glass, metal, and aluminum, can be recycled endlessly.
Biodegradable When something is biodegradable, it means that it can be broken down naturally by microorganisms such as bacteria, and fungi under certain conditions (temperature, humidity, etc.). The term itself is quite vague though, as it does not define the length of time needed for products to decompose.
Compostable products are made from natural materials such as starch and decompose fully into "compost" without producing toxic residue as they break down. To be classified as compostable, products must meet specific requirements defined when it comes to compostable claims, the rules are clear: An item must meet the following
ASTM D6400 or ASTM6868. AS 4736/AS 5810 and TÜV Austria Compost Home and European Standard EN 13432.

Ensures that certified products mixed with food scraps and yard trimmings will break down during the regular composting process within 180 days of disposal, leaving nothing behind

BPI-certified compostable pouches are only compostable in industrial composting facilities; they will not biodegrade in backyard composting bins.
Composting is a controlled process that usually happens in an industrial composting facility – compostable products are not suitable for home composting unless the product has been certified as Home Compostable. It is, therefore, important to check the label to make sure the product is properly disposed of.
Go Compostable with Fine Wrap Industries Sustainability Solutions.
Flexible Packaging Sustain
ability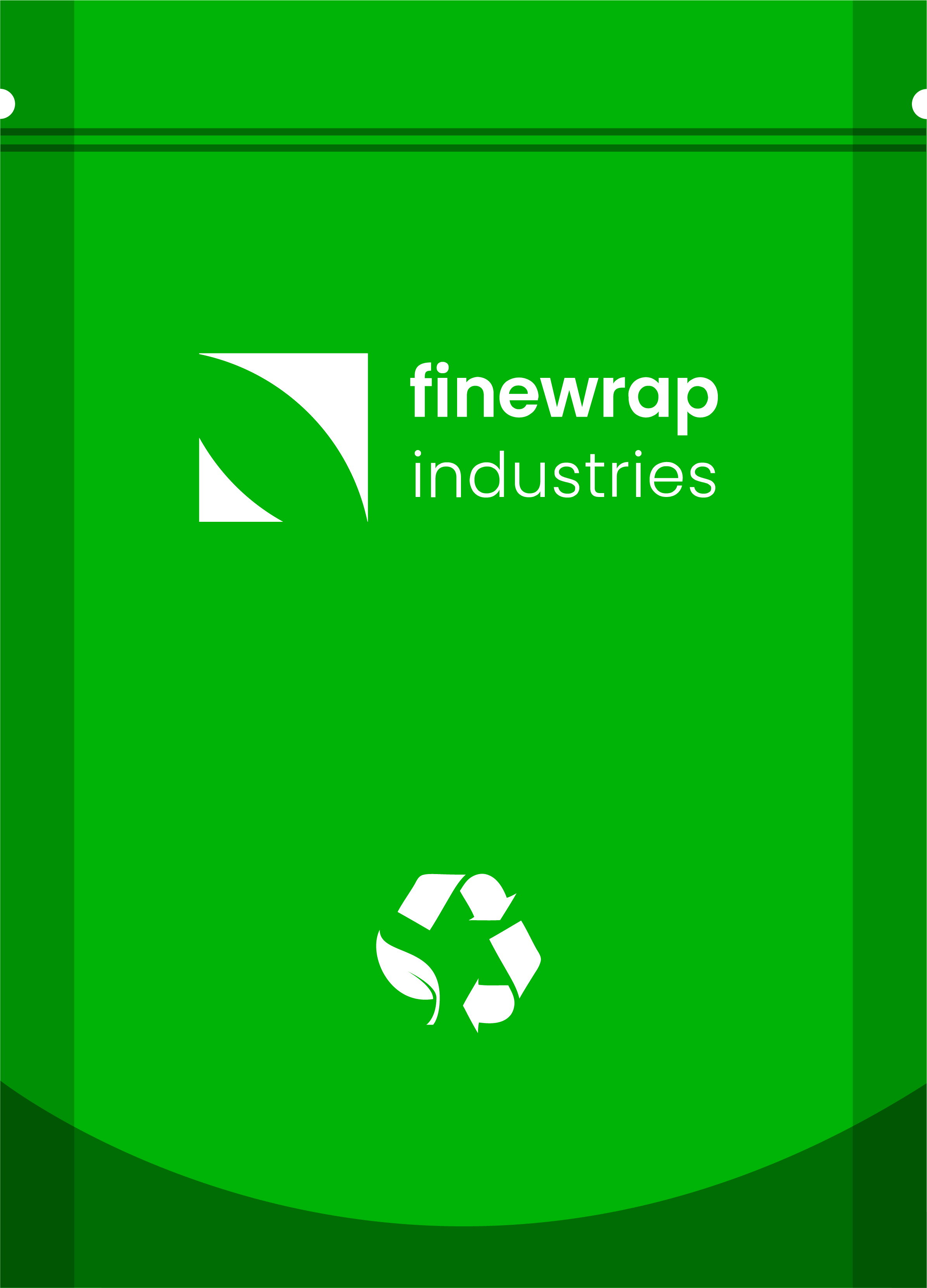 Our compostable films and laminates emulate the properties and functionality of conventional plastic materials such as Polyethylene and Polypropylene. Our patent-protected formulae are made from a blend of fully compostable polymers and are what give our films and laminates similar properties to conventional plastic. Because of this, Fine Wrap demonstrates excellent optical, mechanical, and barrier properties such as high transparency, printability, high sealing strength, high impact, and high barrier. We offer zero compromises on performance, look & feel, shelf life, and all other key characteristics for protecting goods.
Our fully composable flexible Packaging acts like plastic, with the same disposal as organic.
Home and Industrial compostable flexible Packaging

Biodegradable flexible Packaging

Recyclable flexible Packaging

Renewable flexible Packaging
Cartons Packaging Sustain
ability
Our sustainability product portfolio emphasizes renewable and recycled materials. We utilize the wood that comes into our virgin paperboard mills, either to manufacture paperboard or to produce power through biomass. We make great efforts to collaborate with our customers and suppliers to find innovative solutions to recapture the valuable fiber to make new products.
Recycled paperboard post-consumer content

Post-consumer content

Sustainable Forestry

Renewable Packaging

Plant-based packaging solutions
Label Packaging Sustain
ability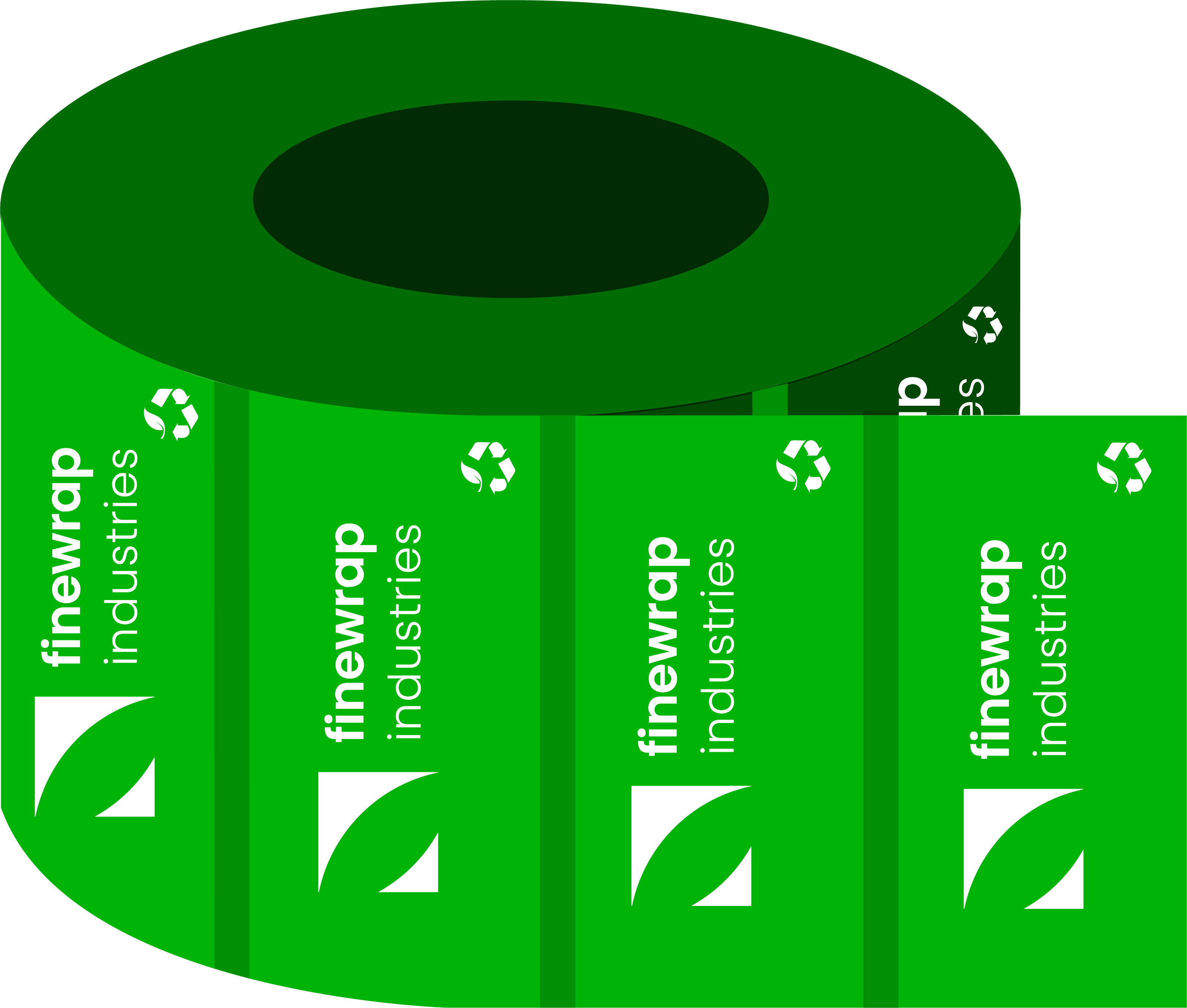 Reduce the impact of your product packaging on the environment with eco-friendly labels. These sustainable labels are good for the earth and look good too! Just like our standard labels, our eco-friendly labels are high-quality and durable. Our selection of eco-friendly materials ensures that you can use a sustainable label for a wide variety of applications.
Sustainably sourced labels

Recyclable labels

Reduce label materials

Post-Consumer Waste Label
Trusted

experts in creating eco-friendly brand experiences with recycled, compostable, and recycle-friendly packaging.